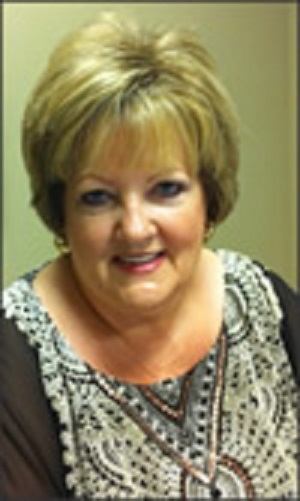 Ruth Evans
Owner
More than 25 years experience in human resource management and administration.  Having served on executive management teams as well as handled day-to-day employee issues, Ruth is comfortable working with all levels of an organization.  She has demonstrated success in working with small and large businesses, in start-up and turnaround situations, and enhancing existing business environments in both union and non-union situations.  Ruth is also an expert witness for employment-related cases.
Amy Evans-Rose
Sr. Human Resource Consultant
Amy has been with the Company for more than 20 years.  Her knowledge of issues, ability to work with all types of people, and ability to provide general business support during acquisitions, mergers, and  expansions have resulted in long-term client relationships.